June 21, 2022
Posted by:

josie@lat41pr.com

Category:

Blog
Waffles Yearly Update on all things CampaignHQ
Here with your update on all things GOP campaigns related, it's me again, your favorite chief canine officer, Waffles. I know you've been waiting very patiently for my return. It has not been easy taking time out of my very busy napping, bone chewing and squirrel chasing schedule to put this thing together, so you're welcome.
A lot has changed around the office since last year. There are so many more minions – errrr, I mean CampaignHQ team members here to give me belly rubs and treats. I will say, this crew really knows what they're doing. They've got a lot of experience with campaigns, issue advocacy organizations and bacon…basically, all of my favorite things.
Anyway, I know it's getting a little dog eat dog out there as campaign season is heating up, so I thought I'd pass along a couple tips I've learned in my many dog years of being at CampaignHQ.
What We're Up to
Did you know my minions are working like dogs to deliver your live calls, using your specific parameters to help turnout your most important voters? We've already had a couple of these special elections where live calls have made all the difference. Our friends were happier than a dog with two tails when they won.
When you need to bark your message far and wide, automated calls are the fastest, most affordable way to deliver a message to a large audience. We'll help refine your script and professionally record a message at no extra cost. Turning out voters with automated calls will help you run with the big dogs.
Peer-to-peer texting is just like playing fetch – our agents read and respond to replies for effective, two-way communication. Text photos, video, or late-breaking info We can even track who clicked your link.
Get In Touch to Win Your GOP Campaigns
You can call my people at (888) 722-4704 or if you are the kind of human who uses email, try sales@chq.us, and tell them Waffles sent you.
If you want a friend in Washington, you should get a dog. Or a CampaignHQ team member.
Send all your friends who need to win this year our way.
…oh, and send Greenies.
Until next year,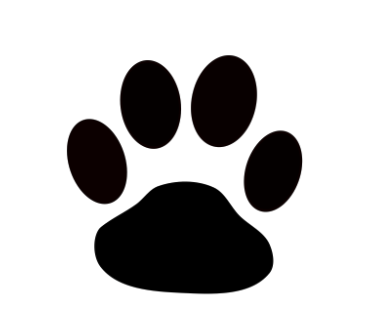 Martha Waffles